We are excited to announce that Donald Robertson will be hosting a 1-hour workshop on Marcus Aurelius and anger over Zoom, Febuary 8th at 9pm EST, 6pm PST.
The workshop is open to anyone who registers here.
Donald is a cognitive-behavioural therapist, and author of "How to Think Like a Roman Emperor: the Stoic Philosophy of Marcus Aurelius"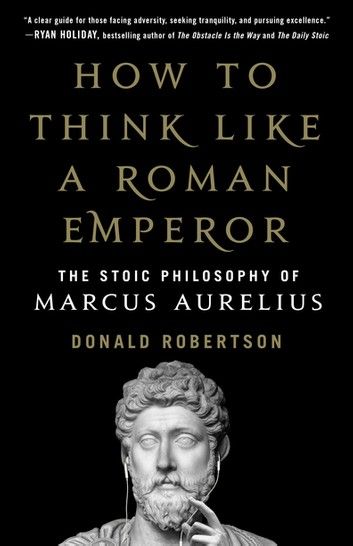 The workshop will consist of a 20-minute presentation by Donald, followed by 40 minutes of questions and answers with the audience.
This workshop is part of Stoa's workshop series. We host at least one Stoicism related workshop a month, where we come together to discuss a topic relating to Stoic theory or practice. Download the Stoa App to stay up to date on the latest workshop.