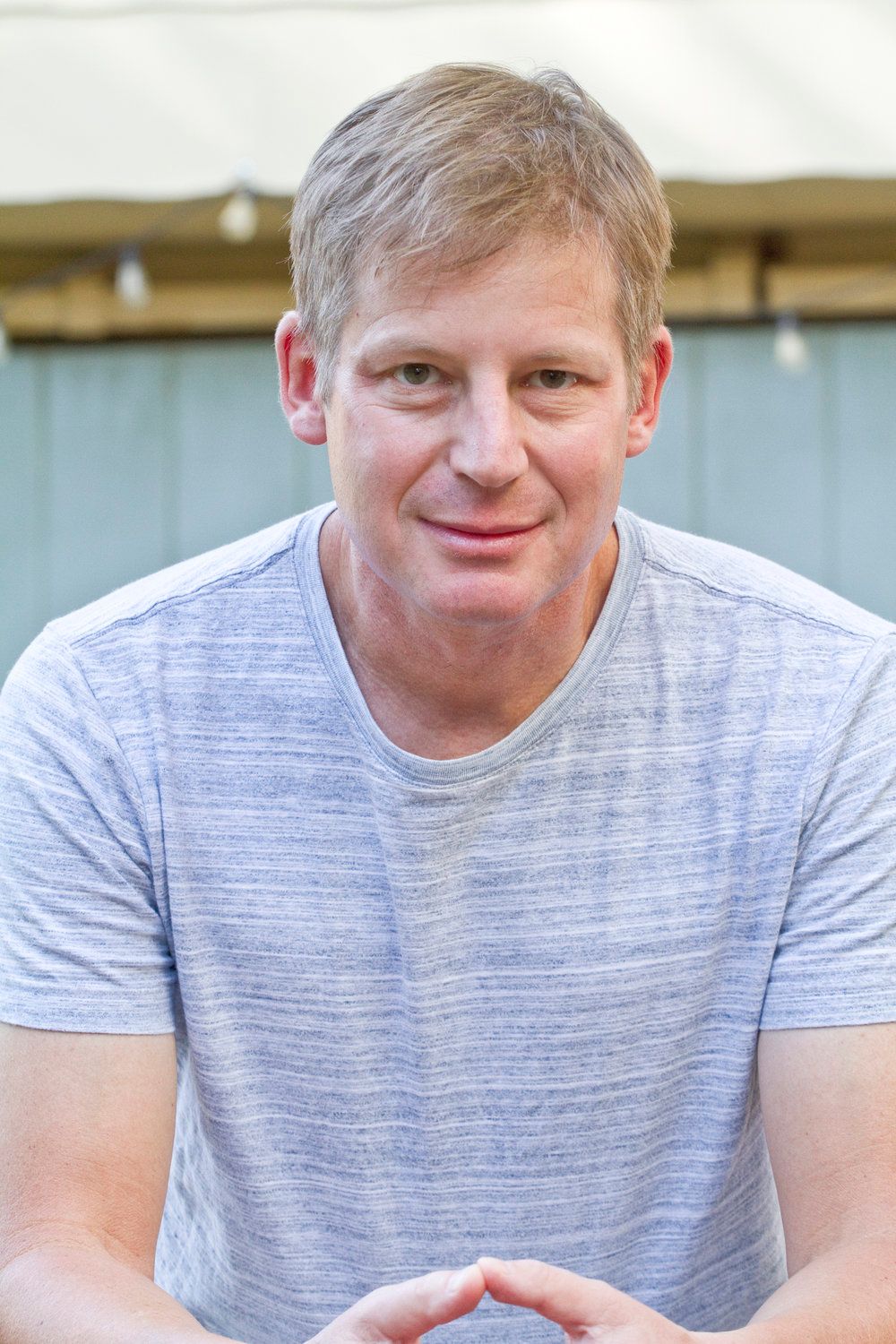 Tamler Sommers is the Associate Professor of Philosophy at the University of Houston. Specializing in issues relating to free will, moral responsibility, punishment, and revenge. He's the co-host of the excellent podcast, Very Bad Wizards and author of Relative Justice, A Very Bad Wizard, and most recently, Why Honor Matters.
In their conversation, Caleb and Tamler discuss honor in contemporary society and the Greek tragedy.
Listen to it by downloading Stoa here (Android, iPhone).
Visit his website here: https://www.tamlersommers.com/