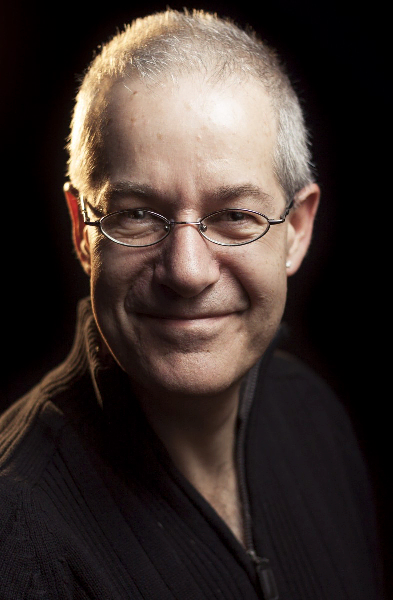 Massimo Pigliucci is a philosophy professor at the City University of New York and author of How to Be A Stoic and co-author of A Handbook for New Stoics.

He's a prolific author, writing nearly a dozen books, and one of the best proponents of Stoicism today.

Stoa includes thousands of quotes that he has curated and his Stoic Meditations podcast.
We talk about the Stoic Disciplines, Stoicism and productivity in our Stoa Conversation.
Listen to it here (Android, iPhone).