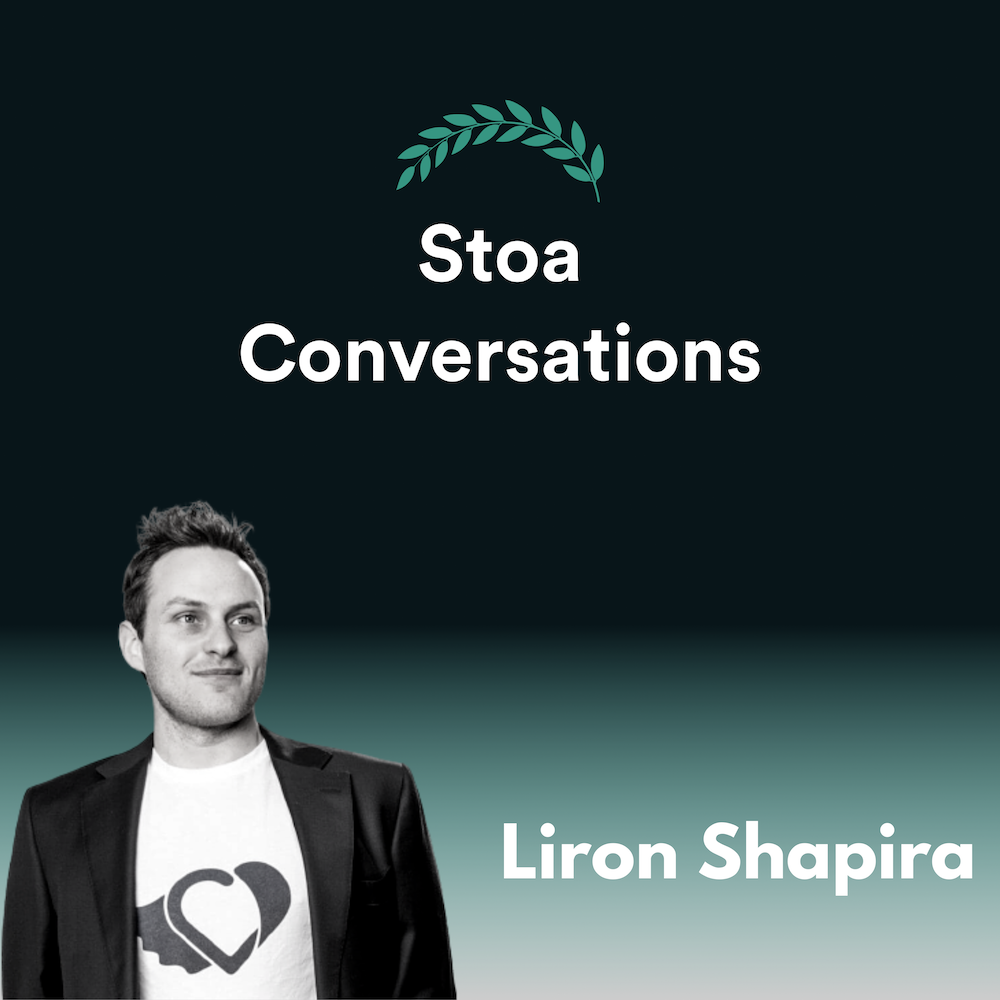 What's the best test of a business idea? Are we doomed by AI?  
Caleb Ontiveros talks with Liron Shapira about specificity, startup ideas, crypto skepticism, and the case for AI risk.  
This is a great conversation because it introduces a simple framework for thinking better that applies to topics in business, emotions, politics, and more. We also zoom out and focus on the big picture question of how seriously we should take AI risk.
(02:19) Criticizing Crypto
(04:31) Specificity
(10:11) Intellectual Role Models
(15:06) Insight from the Rationality Community
(19:22) AI Risk
(31:07) Back to Business
(39:46) Making Sense of Our lives when the AI Apocalypse is Coming
Stoa Conversations is Caleb Ontiveros and Michael Tremblay's podcast on Stoic theory and practice.
Caleb and Michael work together on the Stoa app (iPhone, Android). Stoa is designed to help you build resilience and focus on what matters. It combines the practical philosophy of Stoicism with modern techniques and meditation.
Listen to more episodes and learn more here: https://stoameditation.com/blog/stoa-conversations/
Subscribe to The Stoa Letter for weekly meditations, actions, and links to the best Stoic resources: www.stoaletter.com/subscribe
Caleb Ontiveros has a background in academic philosophy (MA) and startups. His favorite Stoic is Marcus Aurelius. Follow him here: https://twitter.com/calebmontiveros
Michael Tremblay also has a background in academic philosophy (PhD) where he focused on Epictetus. He is also a black belt in Brazilian Jiu-Jitsu. His favorite Stoic is Epictetus. Follow him here: https://twitter.com/_MikeTremblay
Thank you to Michael Levy for graciously letting us use his music in the conversations: https://ancientlyre.com/