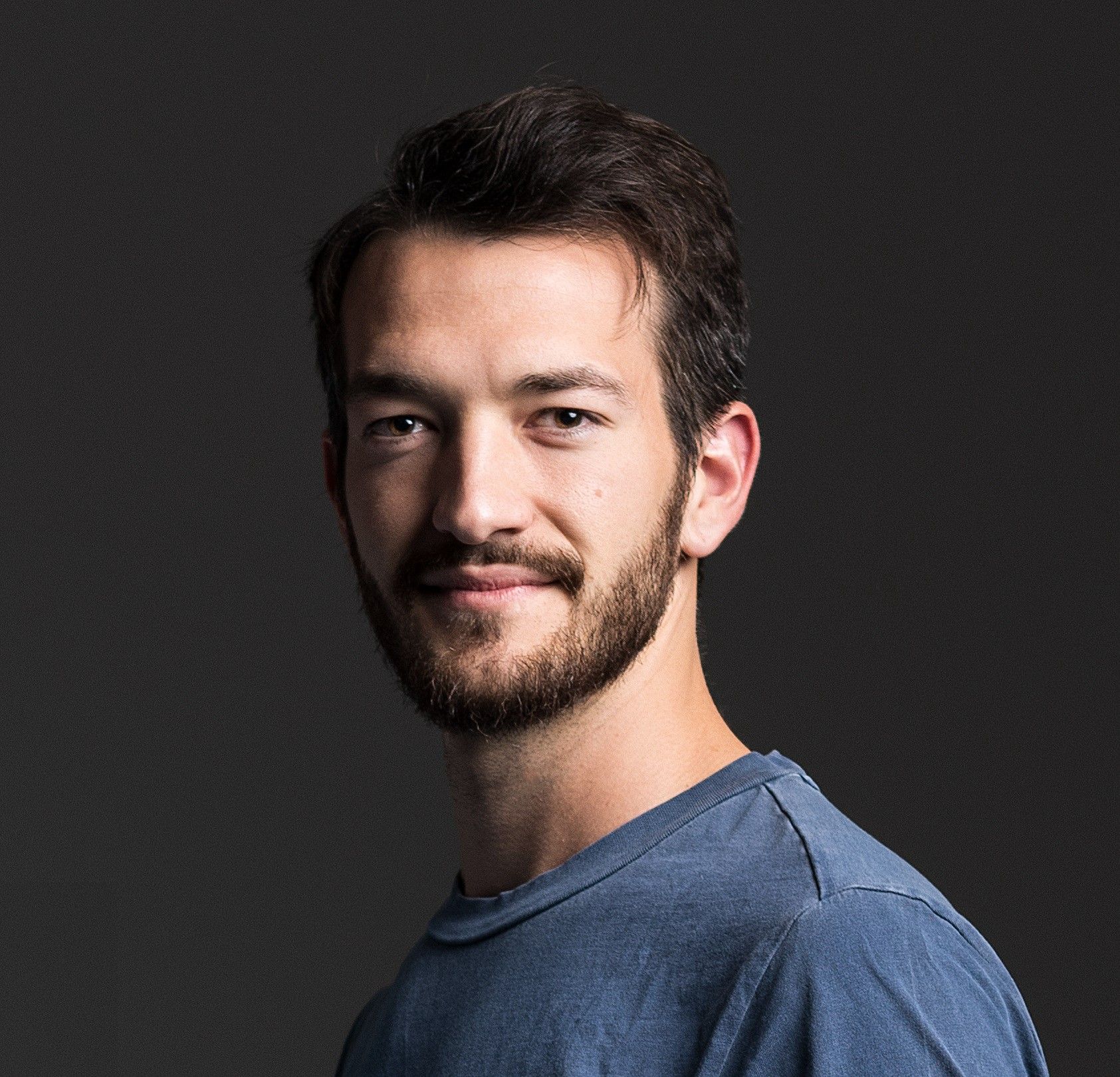 Jonas Salzberger is a founder of NJLifehacks, along with his brother Nils. He's also the author of The Little Book of Stoicism: Timeless Wisdom to Gain Resilience, Confidence, and Calmness.

In their conversation, Caleb and Jonas cover practical techniques from Stoicism and how to cultivate mindfulness.
Listen to it here (Android, iPhone).
Visit his personal website here: https://www.njlifehacks.com/