View on Zencastr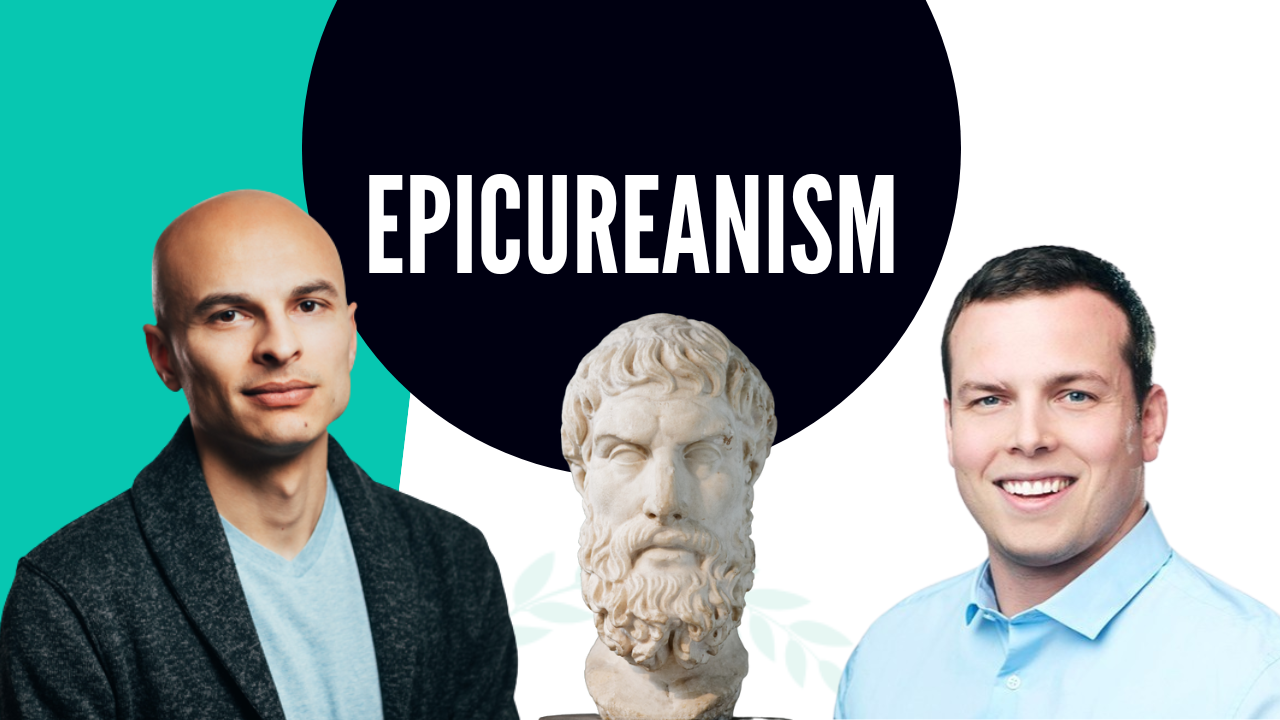 Is the ultimate aim of life tranquility?
Epicurus answered this question with a resounding "yes." The school he founded, Epicureanism, pitted itself against other ancient schools focused on virtue.
Michael and Caleb go deep into the philosophy, explain why they think it is mistaken, but also talk about what it can teach us today.