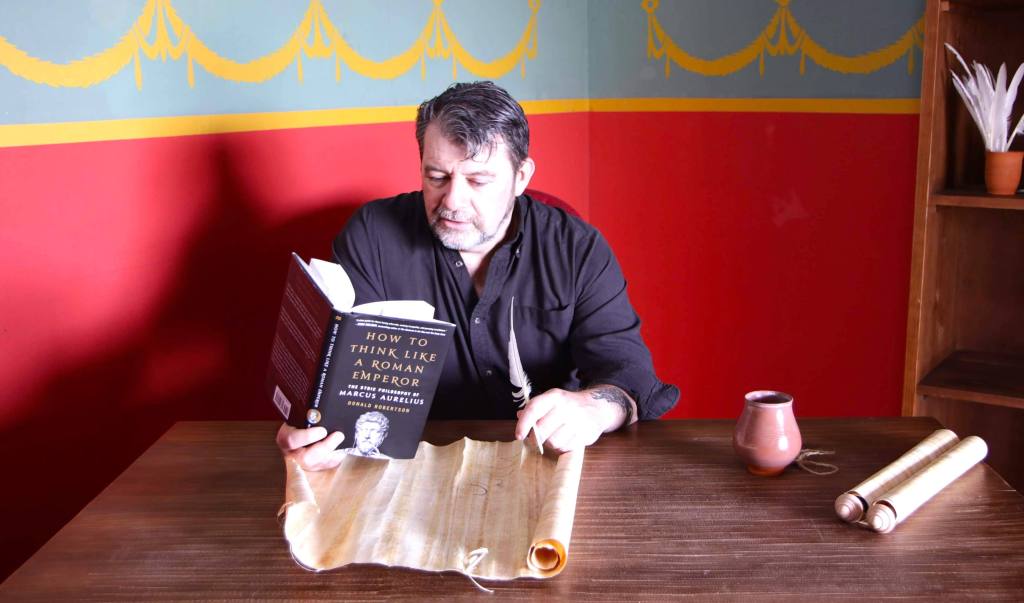 Donald Robertson is one of the worlds foremost experts on modern Stoicism today. He's done more than anybody to establish the connections between Stoicism and cognitive behavioral therapy and uses of Stoicism in a therapeutic regimen, to professional and popular audiences alike. He's the author of How to Think Like A Roman Emperor, Stoicism and the Art of Happiness, The Philosophy of Cognitive Behavioural Therapy.

In their conversation, Caleb and Donald cover how Stoicism interacts with the core ideas behind contemporary cognitive behavioral therapy.
Listen to it here (Android, iPhone).