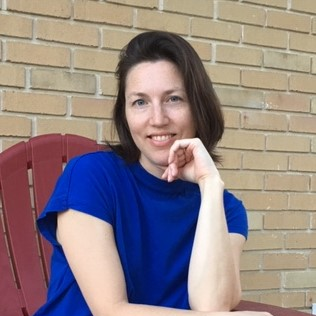 Brittany Polat is the author of Tranquility Parenting: A Guide to Staying Calm, Mindful, and Engaged. Her writing has appeared on Modern Stoicism, Thrive Global and The Side View.
In their conversation, Caleb and Brittany cover how to build habits, be more Stoic, and think about parenting.
Listen to it here (Android, iPhone).