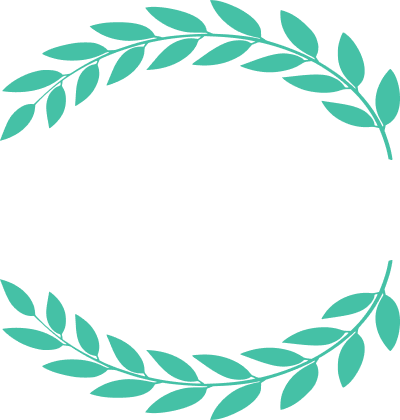 About Stoa
Practice the Stoic disciplines and apply them to your life.
Stoicism is an ancient philosophy developed by entrepreneurs and emperors. It's a philosophy for living well.
Join thousands of others in becoming happier, thinking better, and achieving more with practical ancient philosophy and techniques from contemporary cognitive behavioral therapy.
Whether you want to be able to bounce back faster from setbacks, focus on what matters, or live in line with your values, Stoa is for you.