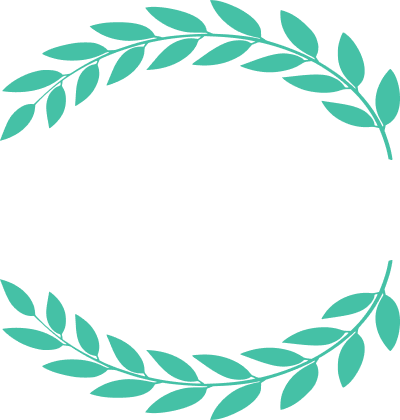 About Stoa
With the 3+ hours of free meditations, practice the Stoic disciplines and apply them to your life.
Stoa begins by introducing the Stoic disciplines of judgment, desire, and action. Complete with an introductory sequence, Stoa also introduces Stoic techniques such as the view from above, praemeditatio malorum, memento mori and gratitude meditations.
In addition to guided meditations, Stoa includes a journal and library of hundreds of Stoic quotes and principles.