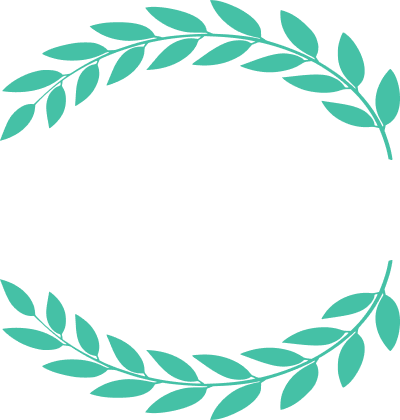 About Stoa
The happiness of your life depends upon the quality of your thoughts.
Practice the Stoic disciplines and apply them to your life.
Stoicism is an ancient philosophy developed by entrepreneurs and emperors. It's ultimately a philosophy for living well.
Join others in becoming happier, thinking better, and achieving more through Stoicism.
With Stoa, you'll learn about how to apply the Stoic disciplines of judgment, desire, and action to your life.
Complete with an introductory sequence, Stoa introduces techniques such as the view from above, praemeditatio malorum, memento mori, gratitude exercises, and mindfulness meditation.
In addition to guided meditations, Stoa includes a journal and library of hundreds of Stoic quotes.